Serving Rockford, IL
& Surrounding Areas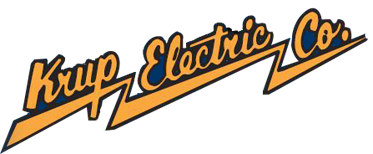 Big Or Small, We Can Do it All
Keeping the power going is essential to running your business. If you ever need new electrical work or need repairs done, you need a trusted company to call. Krup Electric Company is here to make sure that your electrical needs are met.
We can do everything from making sure you have a standby generator to ensuring your parking lot has the right amount of lighting. Our bucket truck services allow us to accomplish those "hard-to-reach" tasks for you.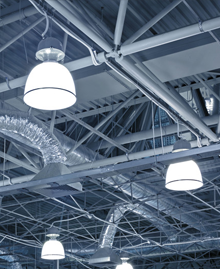 Sensible Commercial Electric Services
Help your business run smoothly with help from our professional team.
Find accurate and dependable electrical services.
give us a call:
Standby generators

Power system installations

Parking lot lighting and replacements

Equipment installation

Commercial tenant improvements

Industrial electrical control/machine wiring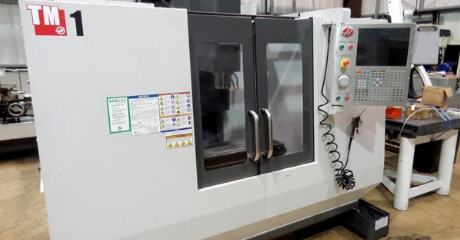 Keeping your business running
Get your electrical violations fixed! If you have been cited for any type of electrical violation, your first priority is to get the problem corrected. If you want to make sure it gets done the right way to prevent any future problems, call us! Our company has years of experience and a wealth of knowledge to rectify the issues.
Give us a call today. You'll see why customers have continued to choose us since 1946. Don't leave your electric work to just anyone, pick a trusted name in the business.
Let our dedicated staff make improvements to your electrical system to correct any violations
Complete Electrical Repair Service

Electrical Control / Machine Wiring

Highly Trained Technicians

Electrical Requirements Experts

Electrical Violations Corrected

Insurance Upgrades