Serving Rockford, IL
& Surrounding Areas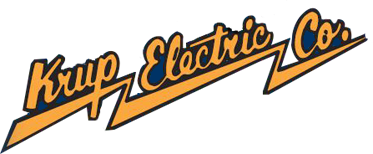 Big Or Small, We Can Do it All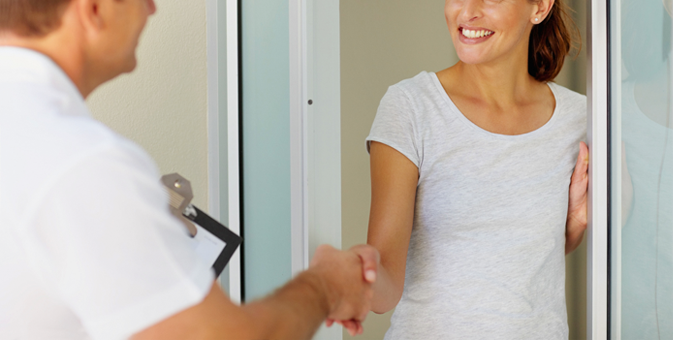 Ed is one of our electricians who has worked here for over 20 years. He has an immense amount of experience in the field and he is often requested by our clients for his positive attitude.
Krup Electric Company loves hearing from our customers; you can use this page to view testimonials from some of our past clients. We believe it is very important to consider customer feedback constantly to improve our business.
"Ed, from Krup Electric was a really nice guy." - Audrey
"Thank you for the quick, excellent service." - Mary
"This electrician is the BEST in Rockford! After getting several estimates on upgrading an outdated fuse box, Krup Electric came in with the BEST estimate and his work is the BEST! Very efficient, very intelligent in the electric field. I highly recommend this business to anyone who asks." -Latham Street
"We are so pleased with the great work you completed at our house. What a please it is to have normal working light switches. (Updated Low Voltage Switches), Ed is a genius and performed a miracle. Brad , thank you for working out an agreement that was predictable and fixed. We are grateful for your partnership on this project. We wouldn't have trusted anyone but the team of Ed & Brad with this one!
Gratitude!" - Beth & Dennis
Low Voltage Lighting Upgrade
"Thank you for getting the service restored to our house after the storm. A tree fell and tore down the service riser, and with your quick response and workmanship, we were back with electricity in a short amount of time.
Thank you very much!" - The Martins
"The Gentlemen that came out , were absolutely outstanding, very informative, and completely professional.
Thank you very much!" - Anthony M.
Leave Your Own Testimonial